As you will probably agree, among WordPress, Drupal, and other content management systems, Joomla is a prominent contender. (Find out more about content management systems (CDS) here.)
It is easy to use. Easy to manage. Powerful. Robust. In other words, a fantastic choice for creating your website.
Everyone using Joomla knows that with all those handy extensions, your site is prone to getting a bit slow. Reliable and fast hosting are essential when you choose Joomla. We know that for trustworthiness, good Joomla hosting reviews and experiences matter greatly.
To ensure that you can build your website without hassles and wastage of time, we have considered all the necessary factors and listed the best Joomla hosting providers. Aside from that, you can use our simple guide to increase site speed here.
Best Joomla Hosting for 2023:
Feel free to use our extensive research and review to choose the top Joomla hosting provider for your website:
1. Cloudways
Why we love it:
Excellent cloud infrastructures
Amazing scalability
Excellent support
Extremely reliable
Pay-as-you-go
Optimized server stacking
2. A2Hosting
Why we love it:
Excellent speed
Effective support team
Top-notch performance
Free extras and resources
Discount: 66%
3. InMotion
Why we love it:
Excellent features
Great scaling
Expert support
Discount: 66%
Looking for related articles? Here's one we recommend: Cloud vs Data Center [Which is Better?]
4. BlueHost
Why we love it:
Lightning-fast platform
Awesome features
Discount: 66%
5. HostGator
Why we love it:
Reliable servers
Decent features
45-day money-back guarantee
Discount: 60%
6. Rochen
Why we love it:
Awesome Joomla optimization
Solid features
Affordable
Official host for Joomla.org
Looking for related articles? Here's one we recommend: Cloud VS Fog Computing [Which is Better?]

7. SiteGround
Why we love it:
Top performance
eCommerce-ready
Excellent Joomla-specific features
Discount: 53%
8. FastComet
Why we love it:
Great performance
Lightning-fast
Solid support
Decent features
Generous resource allocation
Fantastic at handling traffic spikes
Discount: 70%
9. ScalaHosting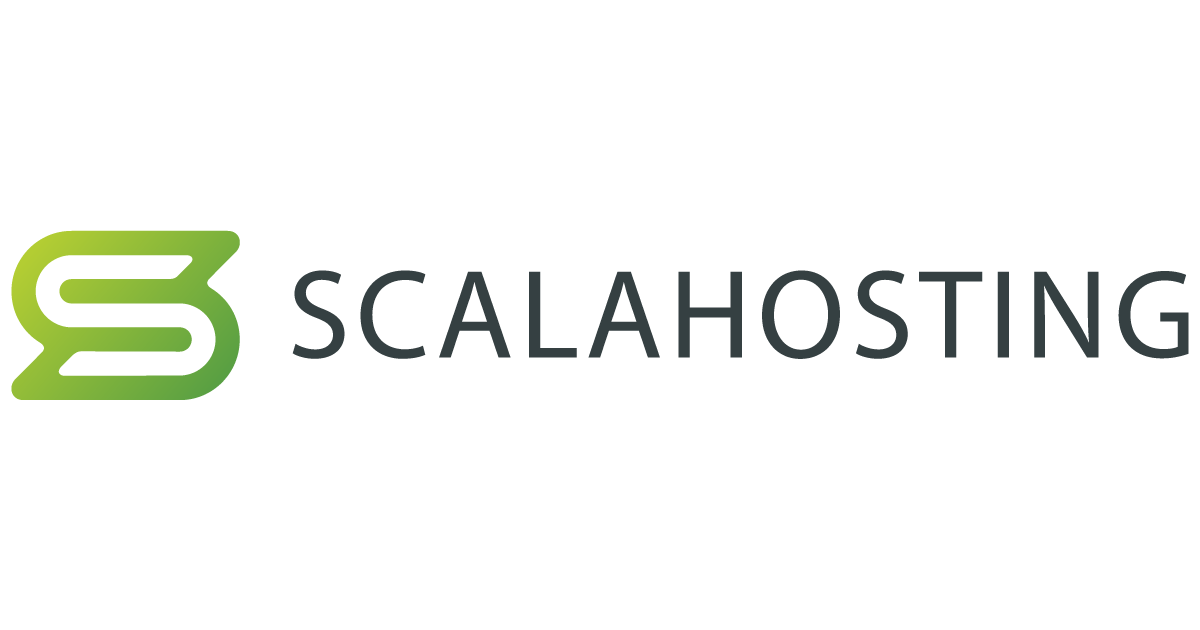 Why we love it:
Industry-leading performance and speed
Joomla-ready servers
Free SSL certificates for all websites
99.9% uptime guarantee
Affordable
Discount: 33%
10. HostPapa
Why we love it:
Performs well
Attentive support
Good for beginners
Excellent eCommerce features
Discount: 67%
11. InterServer
Why we love it:
Epic support
Blazing fast
Decent uptime
Decent features
Fixed-price deals
Joomla-optimized
Discount: 60%
12. Hostinger
Why we love it:
Fast servers
Solid control panel
Amazingly affordable
Decent resource allocation
Discount: 90%
13. Krystal Hosting
Why we love it:
99.99% uptime guarantee
Decent support
Solid features
60-day money-back guarantee
14. CloudAccess
Why we love it:
Joomla optimized
Excellent multilingual support
Extensive feature offer
Free trial
15. Kamatera
Why we love it:
30-day free trial
99% uptime guarantee
Customizable VPS services
https://www.youtube.com/watch?v=EqkUkglyLmc
Conclusion:
These are all of the top options out there. Any of these hosting services will be sure to satisfy you. We have discussed the prominent features of each provider. We hope that you can choose the perfect one for you by prioritizing the features most important to you. You are assured that all of these providers are the finest in the business today, whether well-known or obscure and rising. If you liked this article, you would also enjoy learning how to add a domain alias to Google Apps here or how to create unique domain names here.